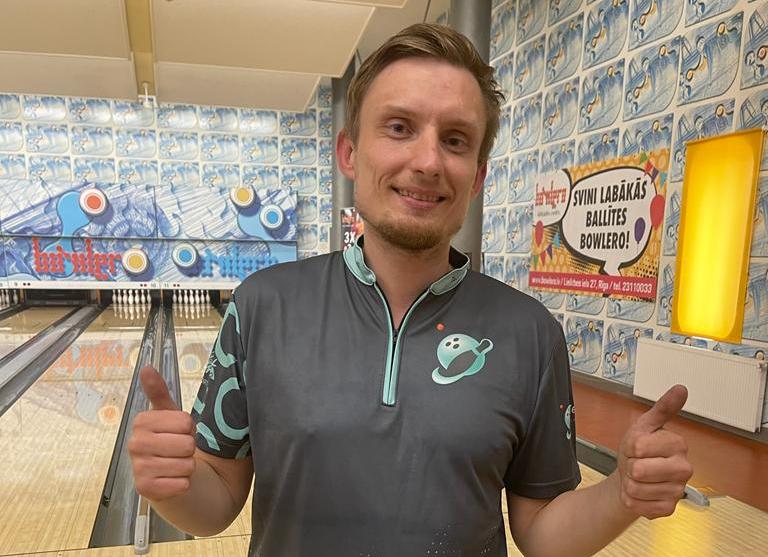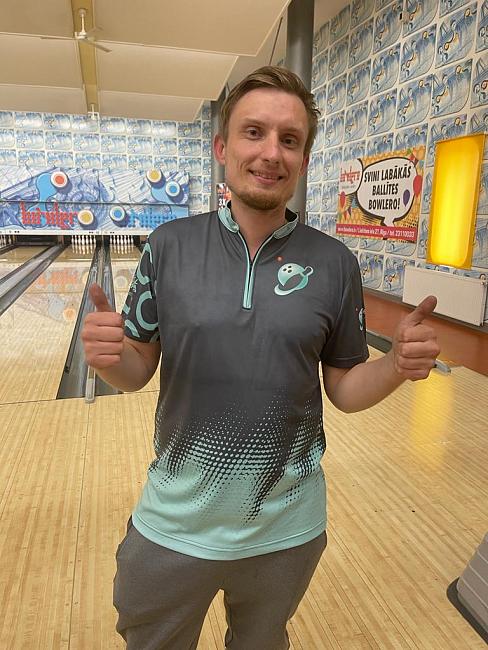 Pavels Isats
Pavels Isats - a happy man in the TPC t-shirt!

You know what you should do to get this gift, yes? Or NO???

Play bowling with TPC app!
Pavels got his prize in July Open tournament!

Many t-shirts are in august prize fund! Not only t-shirts of course, but also bowling balls! Welcome & good luck!

15.08.2022