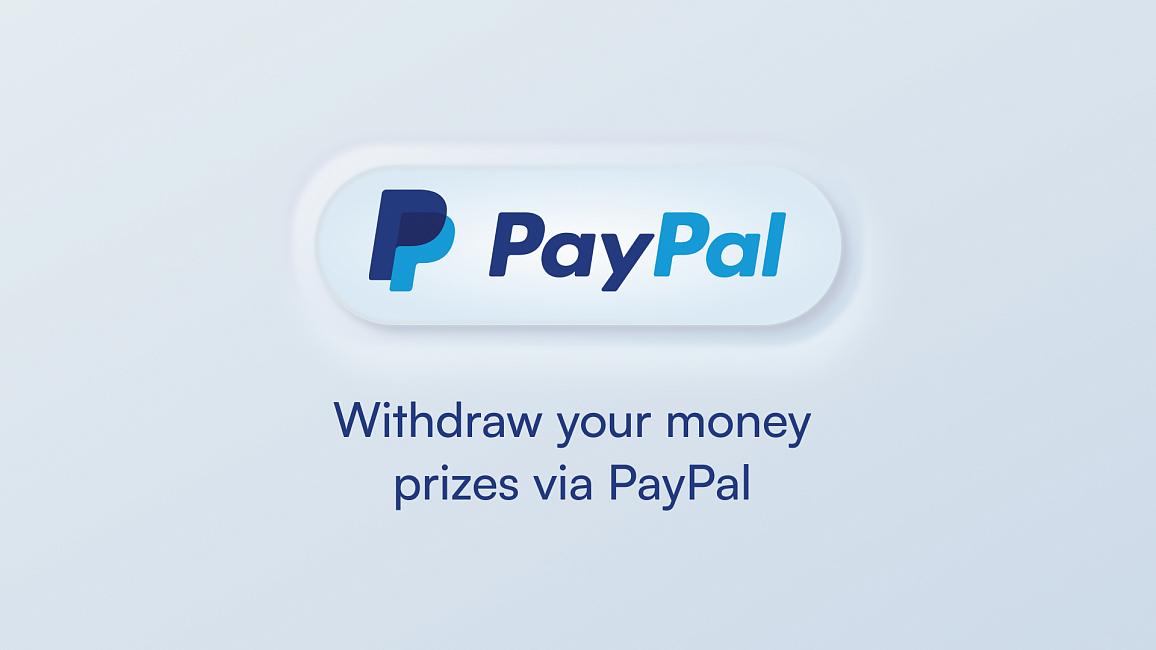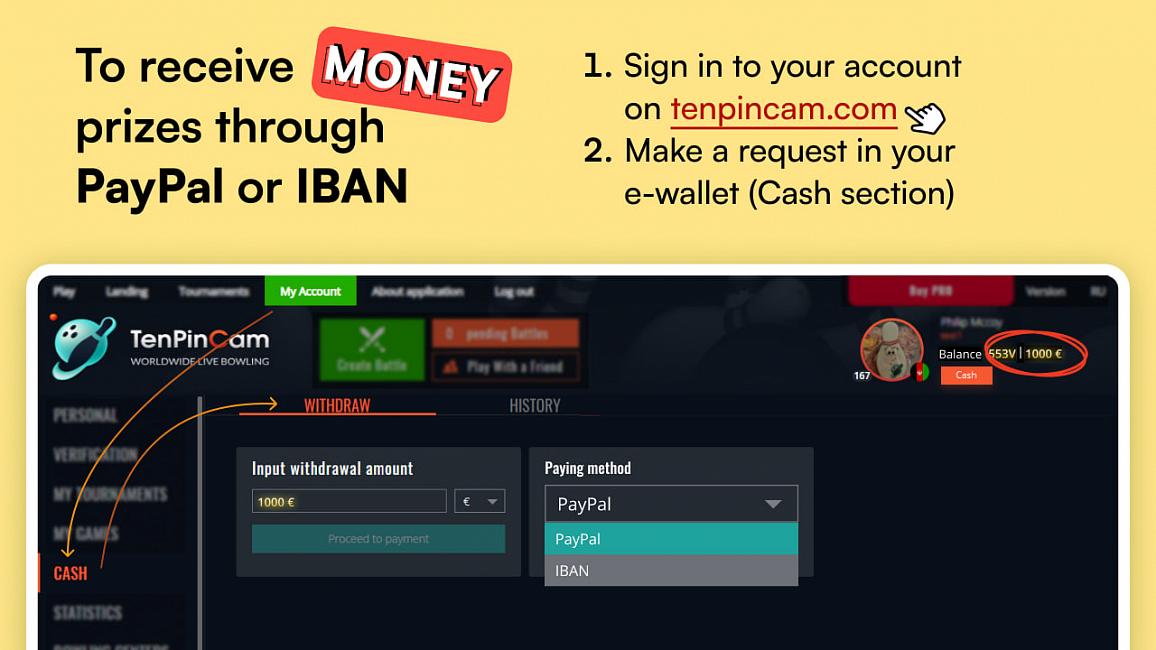 PayPal
You can use PayPal now to withdraw your money from TenPincam wallet!

Every day we try to make it easier for you! So, now you can make your choice when getting your money prizes! You can withdraw your cash via IBAN or via PayPal, what is better for you.

Go to your account on tenpincam.com → cash & choose PayPal or IBAN.
If you have an empty wallet play in our tournaments & win money!

Good luck!
30.01.2023