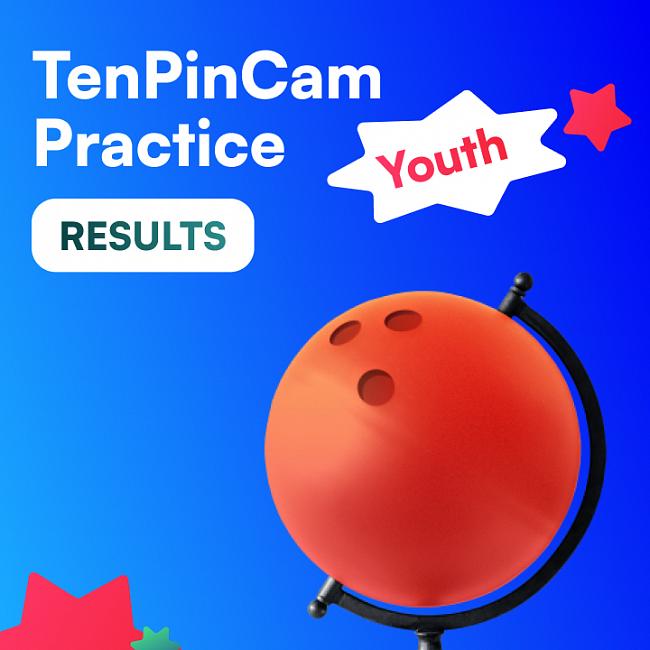 Prizes in "Youth TPC Practice"
Youth is our future! We are glad to support young sportsmen & give them an opportunity to use modern innovative ways of practicing using TenPinCam app.

As usual we give presents to the best & the most active players of Practice tournament. So, TPC t-shirt gets Rihards Kovalenko (Ltvia) for the best game & Nolann Faguais (France) for his 14 games!
Congratulations, guys!
11.01.2023