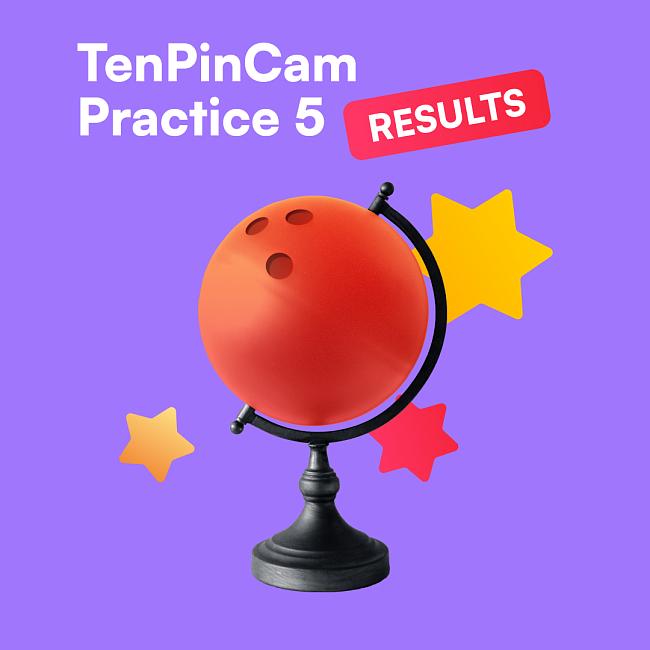 TPC Practice 5 results
Again winners! Again gifts!!!

Congratulations to the Best Player of TPC Practice 5 Igor Olegovich (Ukraine)!!! This result is 289 points!
The most active player is David Clement (France) - he played 55 completed matches!

Great, guys! You get special prizes from TenPinCam - branded TPC towels!

Come on, everybody! TPC Practice 6 is already going on! It is open for all users!
07.03.2023