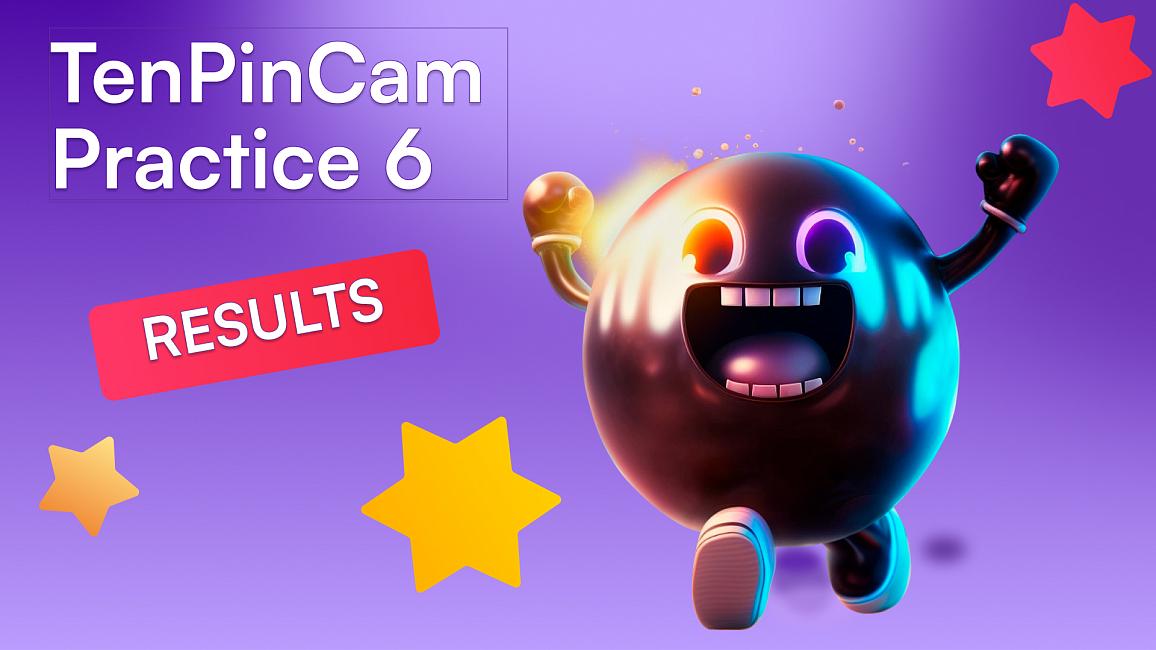 TPC Practice 6 results
The results are known of TPC Practice 6, held from Mar 1 to May 31.
The best player is Jack Blyth! He gets a set of 3 towels from TenPinCam.
The most active player - David Clement, he gets 1 towels fromTenPinCam.
Congrats, guys!

Meanwhile, TPC Practice 7 has already started! Welcome!


08.06.2023